History
We are part of The Seashore group of companies, one of the largest multi-disciplinary business conglomerates with a robust presence in the business scene of the State of Qatar since 1989.Saber was born as a part of Seashore's own security department and has been delivering security services in the State of Qatar for almost 20 years.
Mission Statement
The Saber aim is to consistently deliver outstanding levels of service to each and every client through teamwork, transparency and innovation. Saber places a high premium on the safety and wellbeing of our clients and customers as well as our employees and the community at large. Our dedicated team constantly strives to ensure the safety and security of Qatar and its denizens without compromising on our high standards.
Founders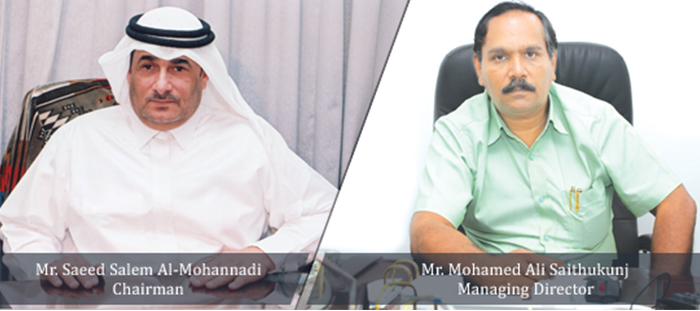 Being a part of the Seashore Group, we are fully committed to holding aloft our parent company's tenets of Quality, Safety, Punctuality and above all, Honesty.
Management
Our management style is renowned for creating and nurturing outstanding teams and individuals. Meet our competent, diverse and dedicated security services management team.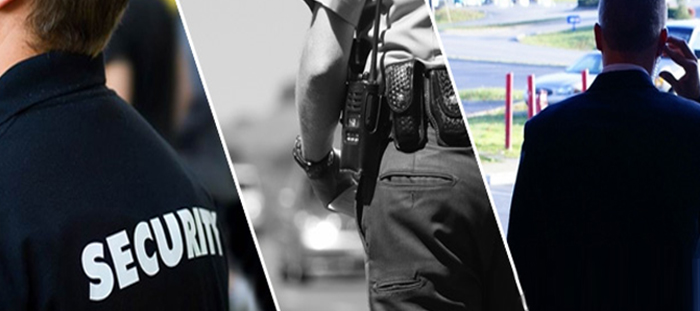 Values
Saber Staff and Management strictly adhere to 3 fundamental principles.
● INTEGRITY
The success of our business is completely dependent upon the honesty and integrity of our employees. We are uncompromising on our standards of integrity and truthfulness.
● VIGILANCE
We, at Saber always strive to be attentive observant and alert to protect our customers' premises and property and the values and ethics that Saber endorses.
● PROTECTIVENESS
Saber is fully committed to protecting not just our client's person and property but also respecting their privacy and confidentiality.
Team
At Saber, we are aware that we are only as strong as our employees. So we ensure that our personnel are comfortable financially, physically and mentally. Our employee policies ensure that each employee is well-rested, well-trained and can give their 100% while on the job.
Our in-house training facility provides 5 days of intensive training in addition to the Ministry of Interior mandatory license training, and a guard development program combined with an ethos to promote from within where possible, it makes us a very attractive employer and this mind-set affords us the opportunity to attract the best people. We are always open to innovation and our employees are encouraged to approach us with fresh ideas and out-of-the-box thinking.